Reliable and fast with railway transport. 
Rail is a great alternative with several benefits. First one being the fact that railway transport is an excellent choice if you're looking to reduce emissions within your supply chain. It is also a fast and reliable solution. We can ship goods from China to Scandinavia in less than 30 days.
In some cases we recommend combined road-rail transport instead of a full-road solution. There are great benefits when combining road and rail freight; flexibility, cost efficiency and lower carbon emissions.
Information, you might find useful:
More eco-friendly solution. 

From China to Scandinavia in less than 30 days.

Cheaper than air freight – faster than sea.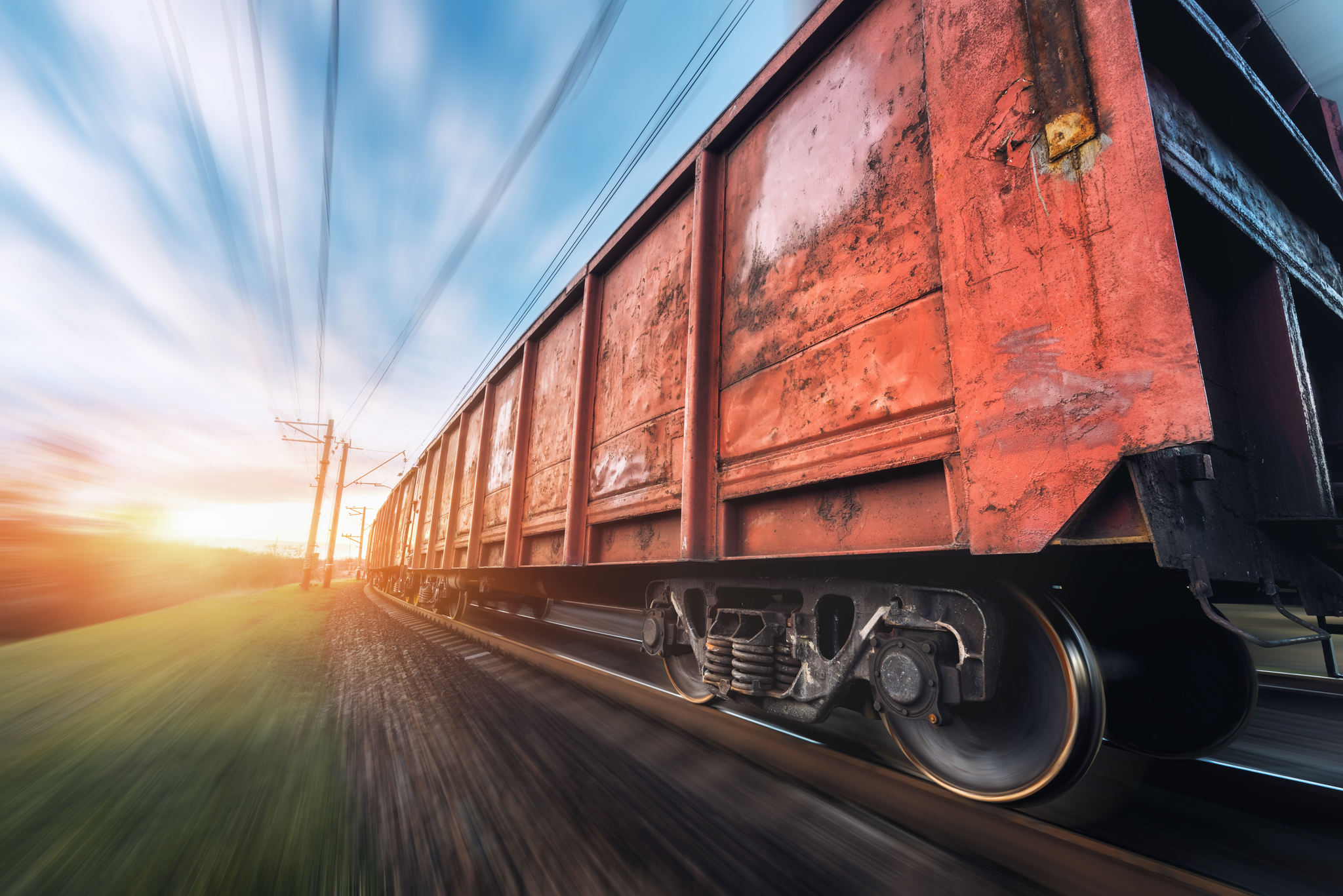 When something goes off the rails?
We are always focused on finding solutions to make sure that your goods are delivered on time – they usually are when choosing railway transport. Rail freight is reliable and fast. We have assembled a team of dedicated people to help you find a transport solution to match your needs.
Our team of experts can handle everything for you, from receiving an order and managing the inventory to packing and shipping to the final customer, no matter where they are in the world.