Long distance from eastern and southern Europe to the Nordics.  
We are a one-stop shop – delivering goods directly from southern Europe to the Nordics. We deliver road transport services at the highest level and our team of experts is dedicated to handle your specific transport needs.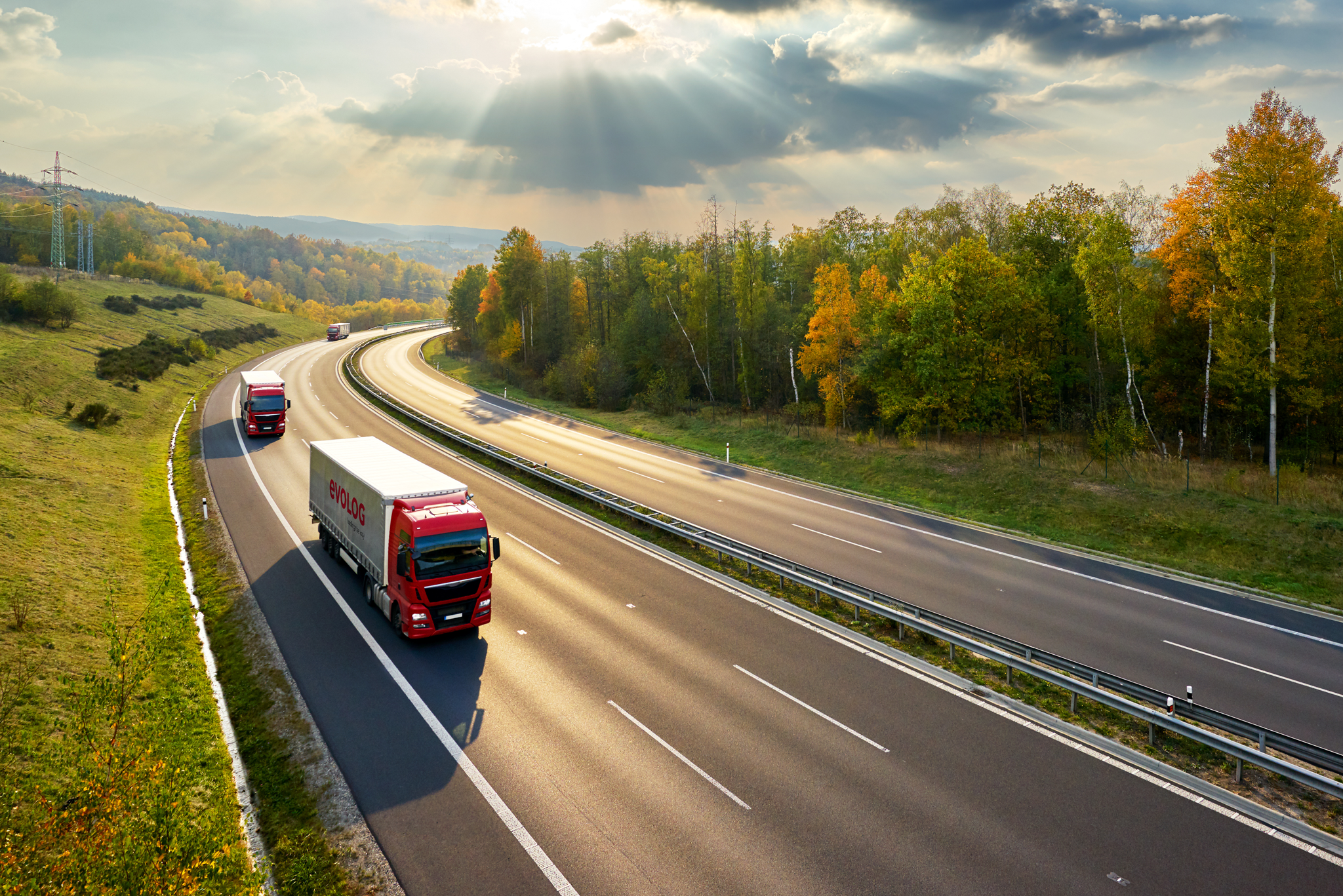 Information, you might find useful:
Our core competence is serving countries like France, Portugal, Spain, Italy, Greece and especially Turkey. 

We have direct transports from Turkey every single day.  

We have great experience in serving the fashion industry and transporting textiles, shoes etc. 

Our direct transport solutions mean that we don't have to unload and reload your goods – everything is delivered safe and sound.
We always find a way to keep the goods moving, even if it means changing the route. We won't leave you in the dark – our team is all about information and communication. We are well aware that it's our people that make our business a success. That's why Evolog invests in the well-being, training, and development of our people. Every person, at every level, deserves the same treatment, respect and flexibility. 
Evolog is certified Great Place to Work. That works out great for you. We go the extra mile for our team – and they will go the extra mile for you. Don't worry. We'll let go before it gets too awkward.
Our team of experts can handle everything for you, from receiving an order and managing the inventory to packing and shipping to the final customer, no matter where they are in the world.